Thank you for booking your demo. One of our team will be in touch shortly.
In the meantime, if you would like to learn how Planr users have identifed hidden risks to revenue growth and implemented data-driven recommendations, check out our success stories.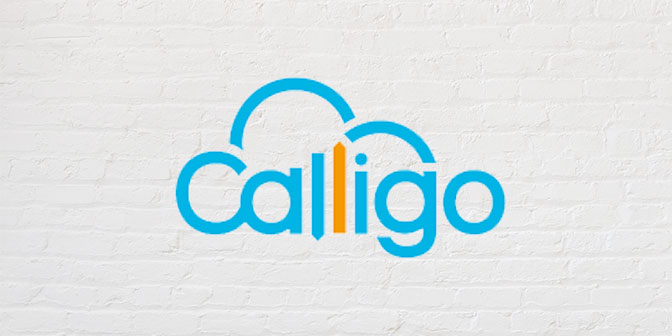 How Planr transformed Calligo's revenue performance
Planr is enabling Calligo to grow predictably, to optimise sales and marketing capacity and to deliver revenue and sales assurance, profitability and cash flow.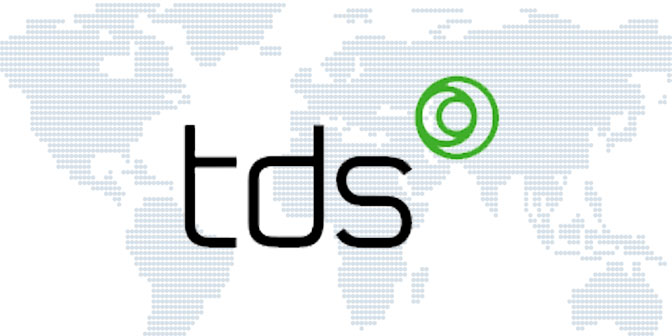 How proof of future revenue performance secured TDS' buy-out
Planr gave the CEO & leadership team what they needed in order to convince the buyers that TDS could deliver the projected future revenue, ultimately securing a 33% higher valuation.