Effortlessly import data from all your business systems across accounting, CRM, ERP, HR and BI. Zero interuption to current business flow.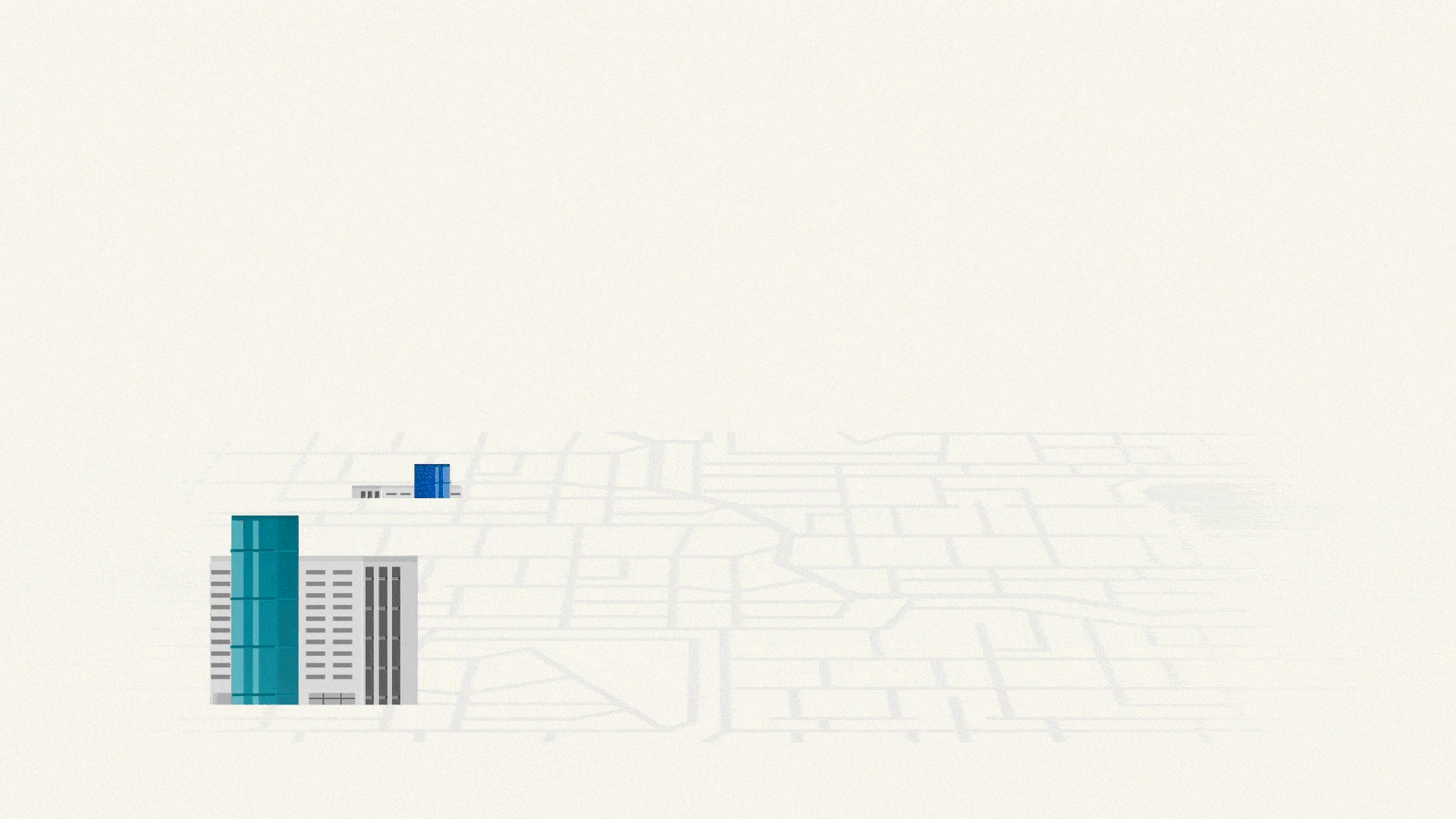 When it comes to closing deals, some of the most important business metrics are stored in your CRM. However, without a connection to other systems such as Finance & HR, new opportunities and impending threats can be difficult to pinpoint.
‍
Connect your CRM data with your ERP and HR systems to expose blindspots in your business today.
ERP systems are powerful accounting systems but lack insights to assist senior leadership with planning and analysis.
By connecting your CRM and HR systems with your existing ERP, you now have the ability to unlock insights previously hidden by data silos, guaranteeing an always up-to-date, AI single source of truth about what is happening in your business.
Connect your CRM & ERP to your HRIS to forecast and track the impact of each new hire across your organisaiton. 
Consolidate data from various systems into a single dashboard view and accurately measure the impact of sales team ramp times and their impact on the existing pipeline to accurately plan your hiring needs.‍
Already centralizing your data to deliver more impactful business insights?
Connect Planr with your data lake and have confidence knowing our AI is always churning and analyzing the latest actuals available. 
Your revenue intelligence platforms are only telling you part of the story. Connect them to Planr to get a 360 view of your portcos performance.