Filter By
Insights
Media & News
Unlocking Growth
What's New
Whitepapers
Filter By
Insights
Media & News
Unlocking Growth
What's New
Whitepapers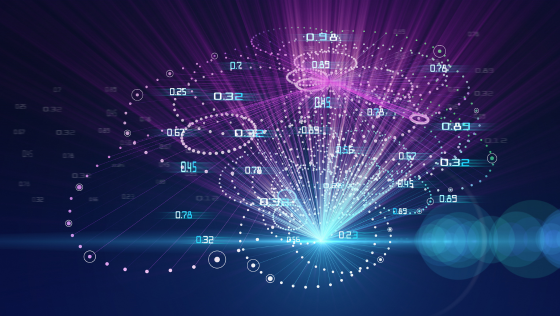 Insights
The private equity industry has recognized the potential of data analytics for value creation, yet the research findings reveal a widespread ineffective utilization of these tools.
To gather the insights presented in this research, we conducted interviews with industry experts and surveyed 150 individuals working in private capital firms across the UK & USA.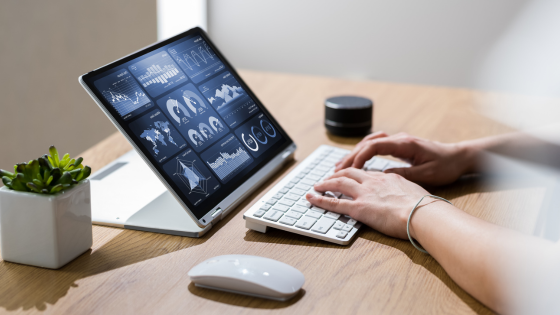 Unlocking Growth
From tracking performance to making data-driven decisions, see how the latest tools empower firms to adapt, innovate, and maximize returns. Discover how harnessing these capabilities can drive operational optimization, customer intelligence, and predictive modeling for superior outcomes in the dynamic landscape of private equity.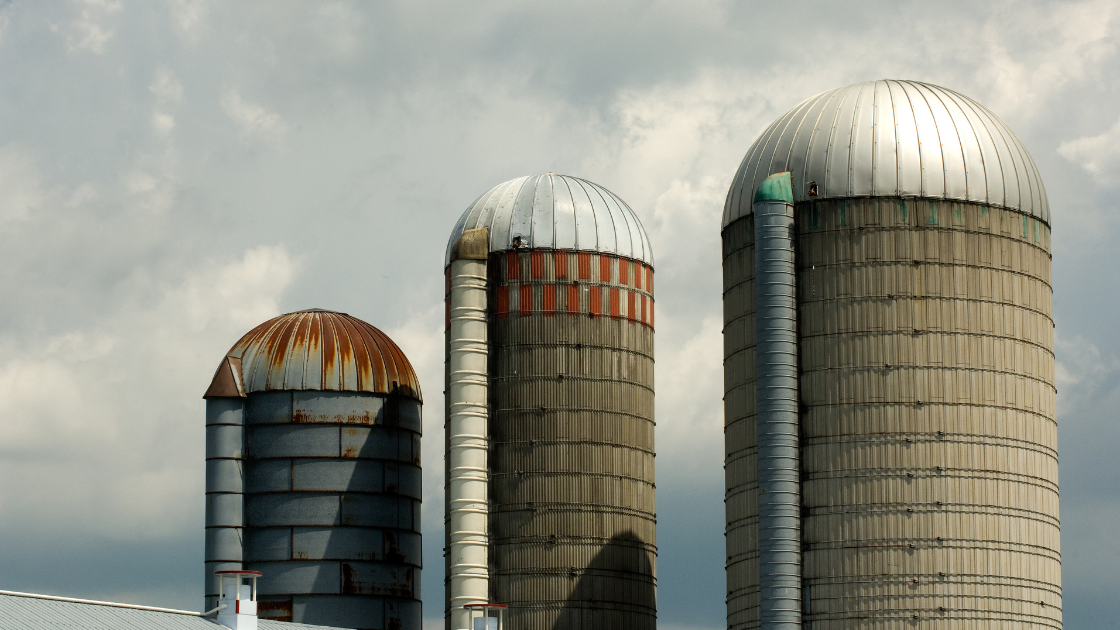 Unlocking Growth
In the fast-paced world of private equity, the efficient management and utilization of data are paramount. However, the presence of data silos can cripple decision-making, hinder growth opportunities, and increase operational inefficiencies. By addressing data silos head-on, equity can unlock the full potential of their investments and drive sustainable growth.