How proof of future revenue performance secured TDS' buy-out
TDS, a leading provider of workplace security solutions, leveraged Planr to demonstrate future revenue projections during the company's buy-out by Acre. By utilizing Planr's advanced logic and sales components, TDS achieved accurate revenue forecasting and increased its company valuation by 33%.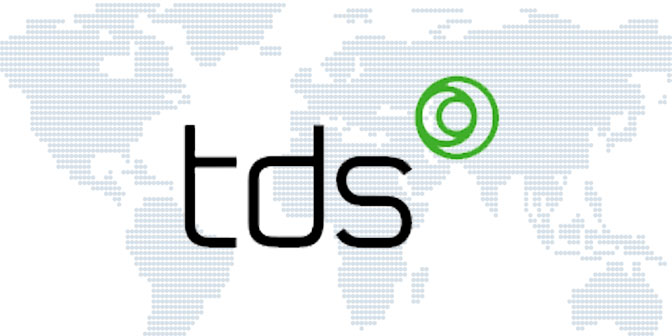 When it came to communicating the value of the business, we needed to demonstrate the future performance of our teams and translate it into accurate revenue forecasts.
Proof Of Future Revenue Performance
To prepare a company for sale there is a list of components to be considered – the most important is the future performance. This is the most valuable but also the most difficult to capture accurately. So when preparing for valuation it is critical that future revenue figures are real and can be proven and delivered upon.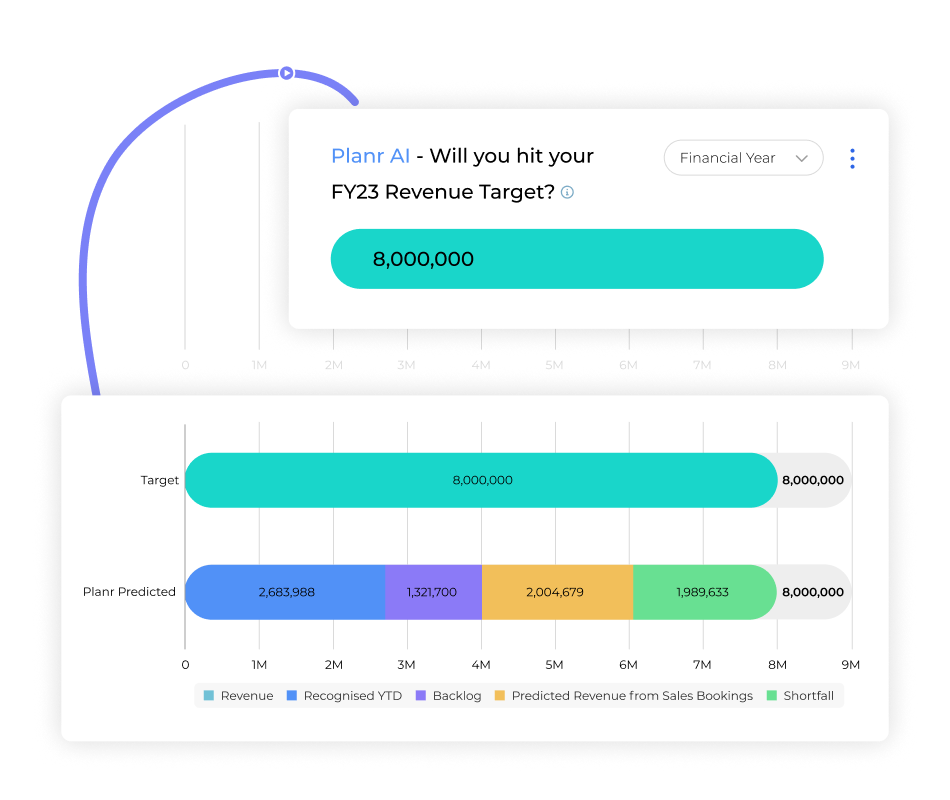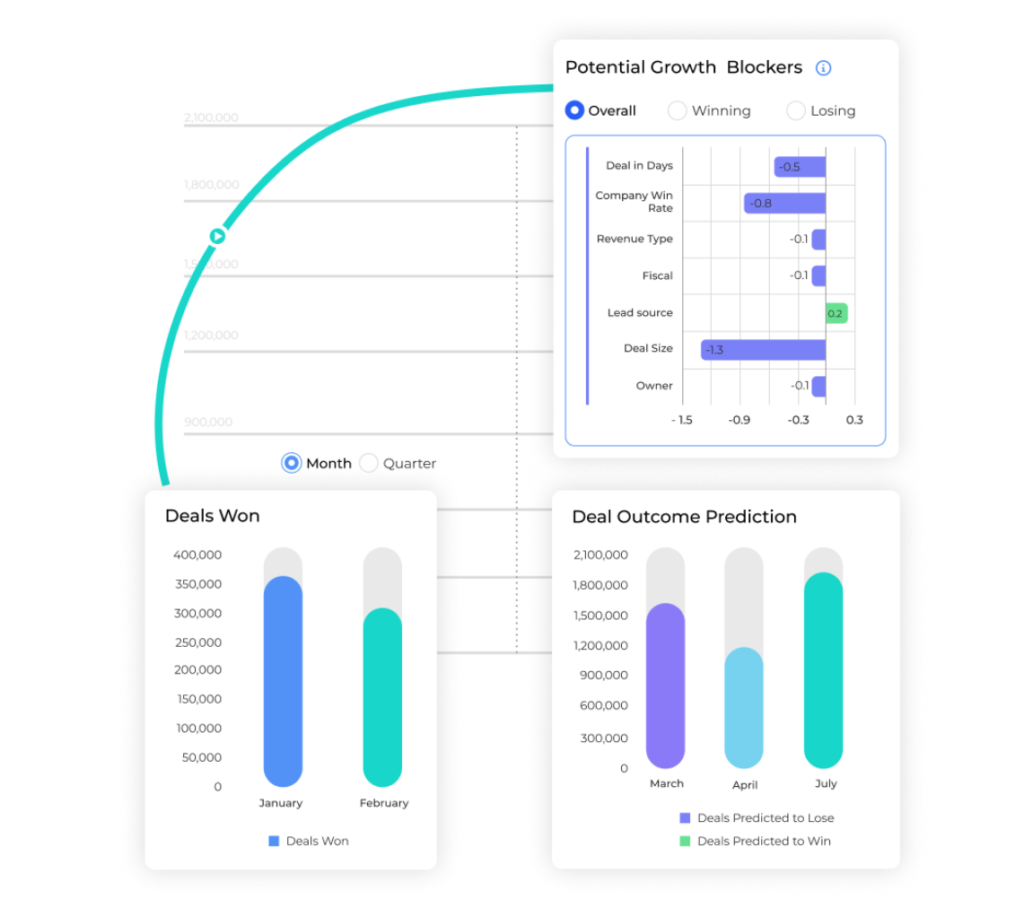 High Impact Data & Fast, Informed Decision Making
Planr played a crucial role in TDS's sell-out process. It simplified the data collation and validation process, eliminating the need for complex spreadsheets and hours of manual work. Planr utilized advanced logic and sales components to project future revenue and EBITDA, providing a clear, accurate, and concise view of the sales pipeline.
As part of the deal TDS showed the revenue forecast from both the top down and bottom up, demonstrated it in multiple visual formats and supported all interrogations and queries from the buyers. 
Prior to Planr, I found one of the biggest reporting challenges was accessing simple reports that could accurately reflect the position of the business. Others were happy with the reporting that was in place but I wasn't because these reports were always questioned and we were getting stuck in the granularity of the data – that is not where a senior leadership team should be spending their time. Planr gave us everything we needed to convince the buyers that TDS could deliver the projected future revenue and currently we are on track to do that."​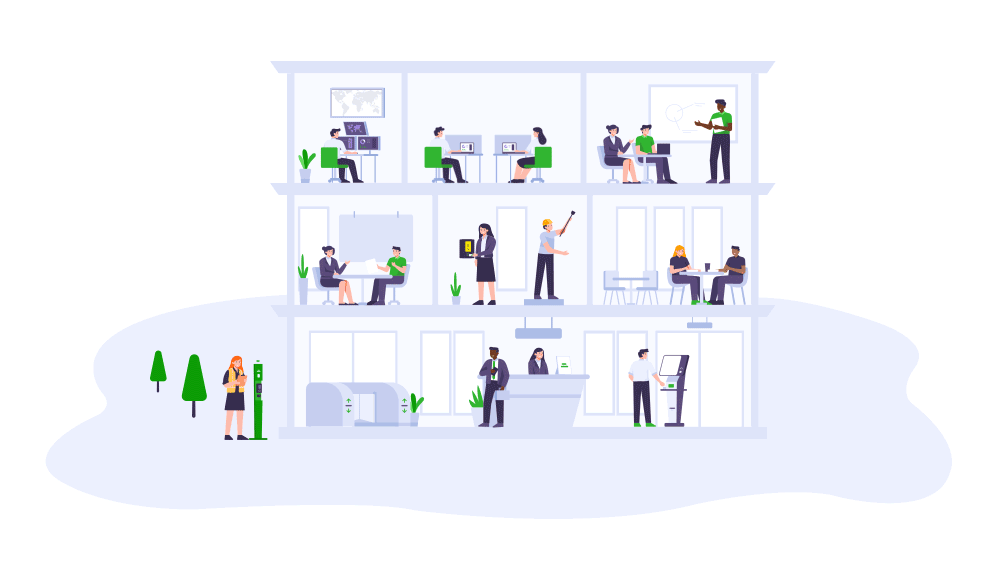 By leveraging Planr's capabilities, TDS successfully demonstrated future revenue performance during its buy-out process, leading to a significant increase in company valuation. Planr simplified the reporting process, aligned finance and sales teams, and empowered the leadership team to make data-driven decisions. TDS's adoption of Planr not only secured the buy-out but also paved the way for predictable revenue growth and enhanced business strategies.