Planr Wins At European Private Equity Wire Awards

Planr is delighted to announce that it has been awarded 'Best Start-Up Solution' at the European Private Equity Wire Awards 2023. The accolade recognizes excellence among private equity funds and service providers in Europe across a wide range of categories. The nominated service providers are based on a widespread survey of more than 100 GPs and other key industry participants. 
This prestigious award is a testament to Planr's commitment to providing innovative and reliable solutions to the private equity industry. With cutting-edge technology and expertise in the field, Planr has been able to help private equity funds streamline their operations and enhance their portfolio's performance. Planr's Op Tech platform offers a range of features, including real-time portfolio monitoring, deep insights, AI-driven predictive forecasting, and scenario planning and modelling, all of which are developed to help private equity funds and their portfolios operate more efficiently and effectively.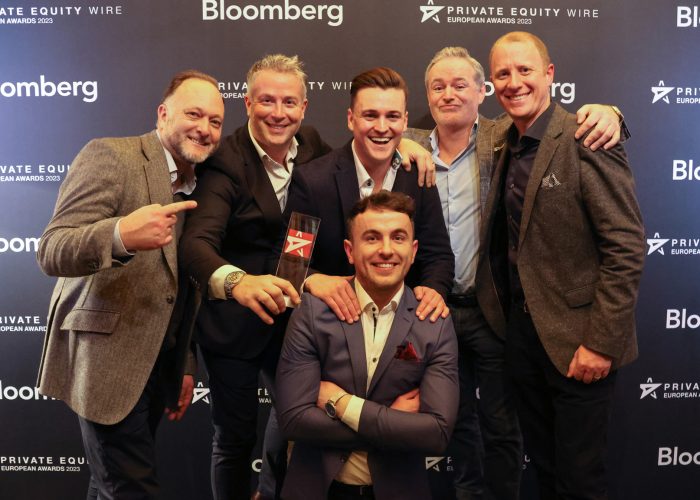 This recognition demonstrates Planr's leadership and success in delivering technology-driven solutions that help private equity funds navigate the complex landscape of their industry and current market volatility. Our team is committed to continuously enhancing the platform and developing new features to meet the evolving needs of its clients. With this award, Planr continues to build its reputation as a trusted partner for private equity funds, offering cutting-edge solutions that help them achieve the best investment outcomes.