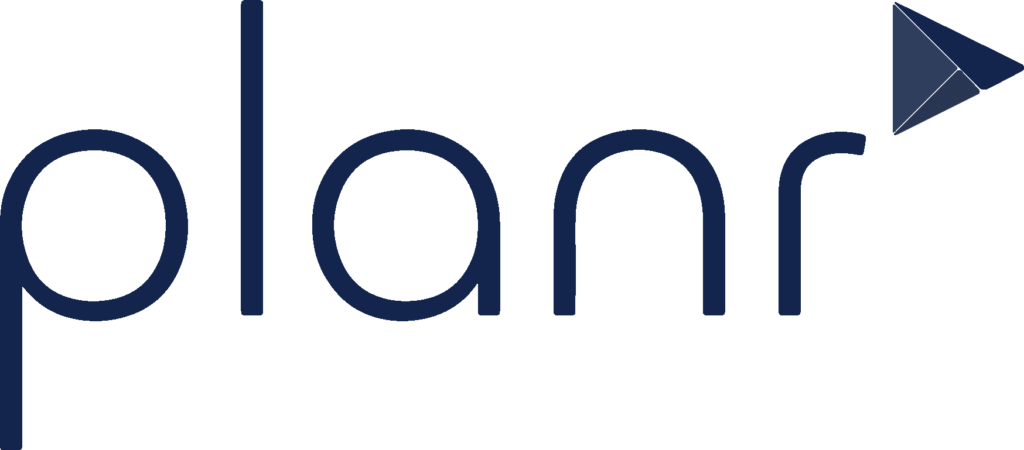 Thank you for downloading our latest report.
Please keep an eye on your inbox for a link to a digital copy.

If you would like to learn how private equity investors and their portfolio companies are using Planr to get a tighter financial grip in 2023, please use the calendar below to arrange a call with our team.