AI Fuelled Revenue Growth For
CEOs
CROs
CFOs
Board Members
Planr identifies hidden risks to revenue growth, produces data-driven recommendations, and tracks results in real-time.
Spend more time turning insights into growth opportunities by simplifying and optimizing your analysis – all in one cloud-based platform.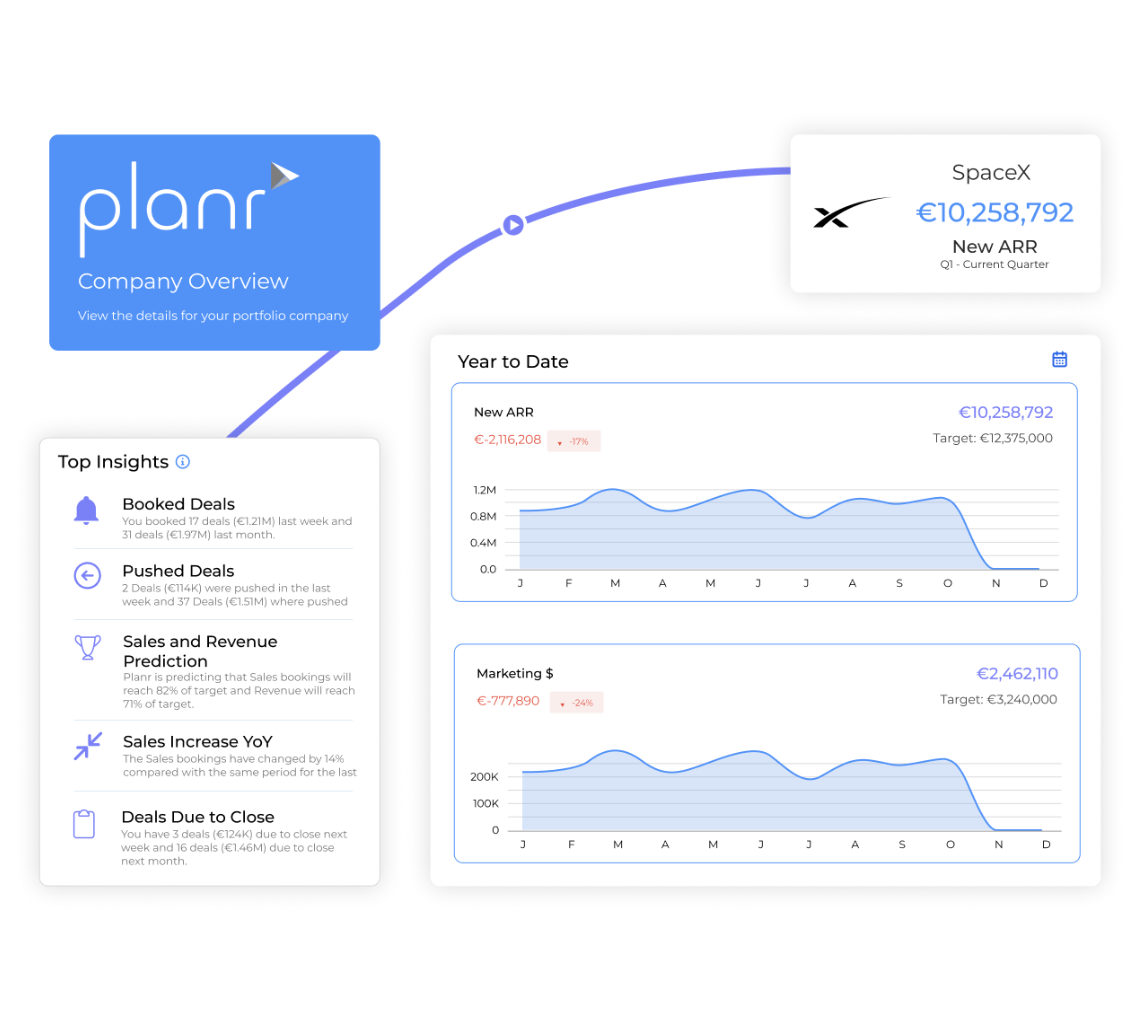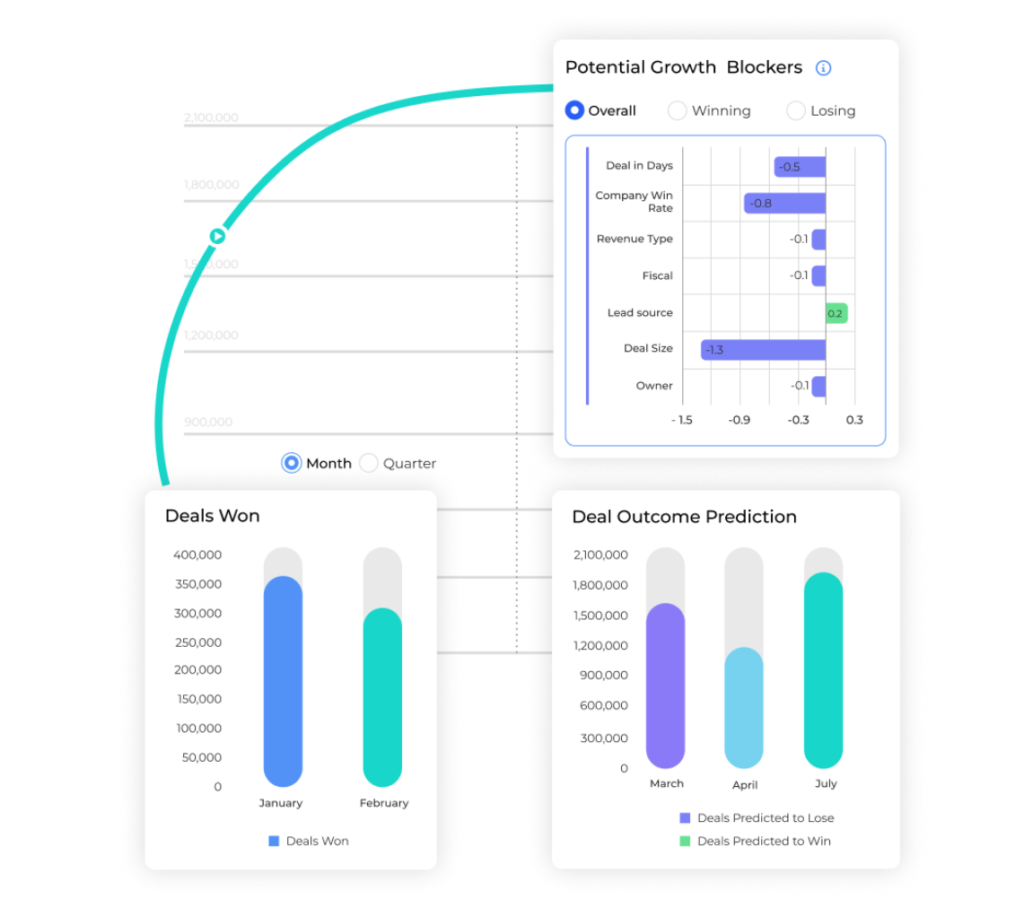 Predict Revenue, Deliver Growth
Get instant access to an unbiased, intelligent view of predicted revenue against future targets, with proven 96% accuracy.
Planr helps tighten your financial grip by highlighting blockers to growth so you can course correct early.
sales team & deal analysis
Never miss a quarter again
Planr highlights inhibitors to revenue and sales bookings in advance, so you can model scenarios in time to adjust.
Planr highlights sales team capacity and performance across quarters helping you optimise for growth.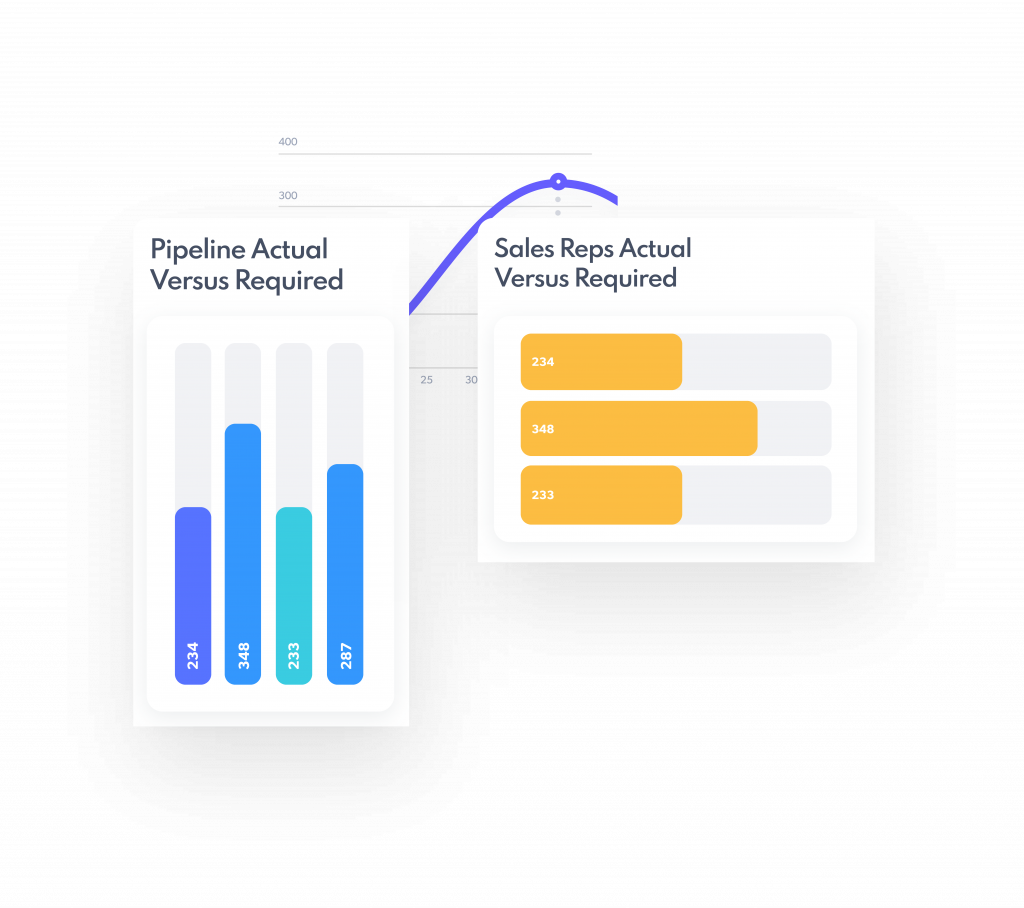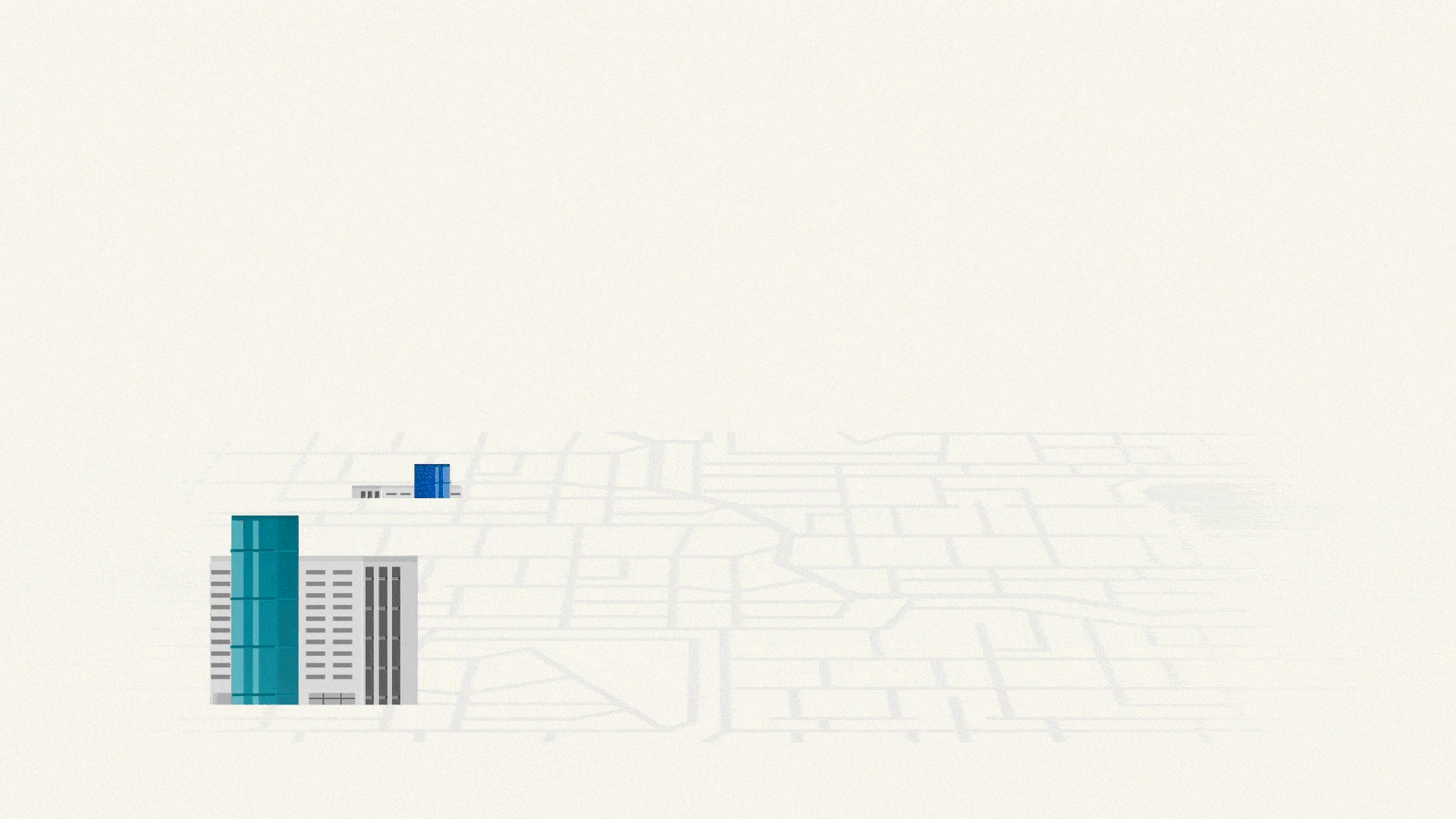 All Your Data In One Place
Effortlessly import data within minutes from all your business systems across accounting, CRM, ERP, HR and BI. 
With zero interuption to current business flown, continue to report exactly as before while Planr stays connected in the background and never affects day to day business operations.
Supercharge Your Revenue Growth With AI
Planr dashboards provide you with 360° degree visibility of your business

Early-warning Alerts To Changes Within Your Company

Real-time Insights On Trading Performance

96% Revenue
Prediction Accuracy
(Bookings, Revenue & Cash)

Navigate market uncertainty with confidence Ask Your Team The Right Questions No More Surprises At Board Meetings
+100s More AI Powered Insights For Private Equity Investors & Portfolio Companies
In the click of a button, Planr connects company data across CRM, Finance, ERP, and HR systems providing executives with a single source of truth for the financial health and outlook for their busioness.
Using machine learning, the platform can predict the financial performance for the current financial year and beyond, with proven 96%+ accuracy.
Available on Desktop, iOS & Android.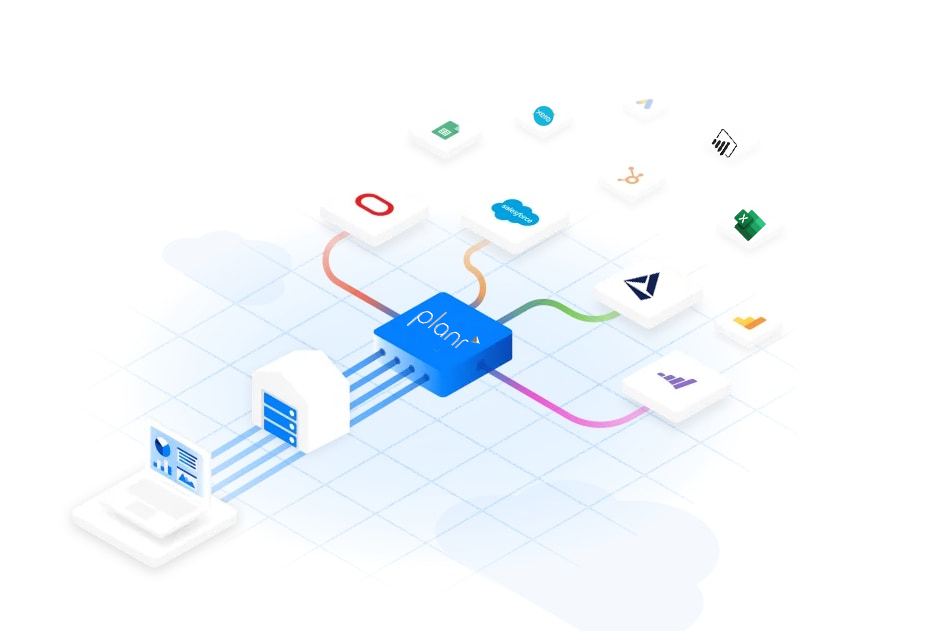 Planr enables the board and I to focus and it moves the conversation from Finance to Revenue – that is where it should be for a high-growth company. I love having the confidence at board meetings that Planr gives us.
Sean Murphy
Senior Board Member, TDS
I can see exactly what's happening in sales, marketing, finance and resourcing. We can also build a reporting narrative around performance, to understand the impact of past and future decisions. Planr has become the key resource for bi-weekly updates with the CFO, CRO and Director of PMO, and board meetings.
Julian Box
CEO, Calligo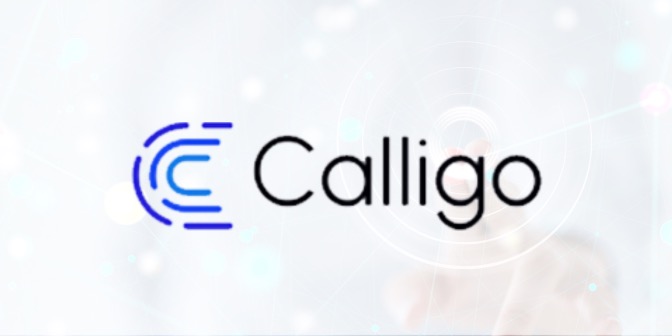 How Planr transformed Calligo's revenue performance
Planr is enabling Calligo to grow predictably, to optimise sales and marketing capacity and to deliver revenue and sales assurance, profitability and cash flow.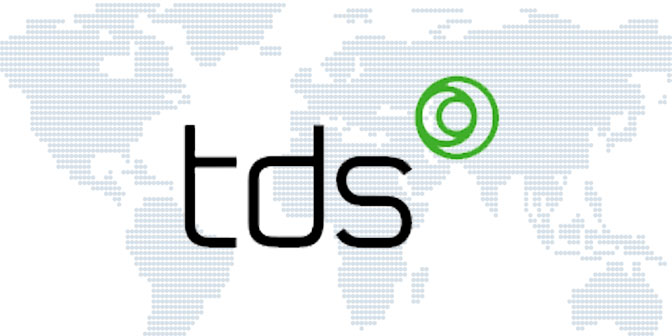 How proof of future revenue performance secured TDS' buy-out
Planr gave the CEO & leadership team what they needed in order to convince the buyers that TDS could deliver the projected future revenue, ultimately securing a 33% higher valuation.
Uncover new insights with AI-powered predictive analytics
Identify hidden risks to revenue growth, action data-driven recommendations, and track results in real-time.