The True Cost Of Data Silos
Without smart tooling and processes in place, data from various systems will quickly revert back to idle silos that leak revenue, lead to missed opportunities, and stall growth. 
Poor Data Practices Are Killing Your Business
We've all been here – the introduction of a shiny new CRM and the promise from your team to manage data entry meticulously in order to maintain the integrity of your data. And then all of a sudden, life happens…personnel changes, end-of-quarter panic stations, and everything in between.
If you are a CEO with a vision to build a data-driven organization, you must understand the importance of building a sustainable environment to manage and improve data quality. Whether it is your CRM, finance, or ERP system, your organization is churning and storing more data than ever before.
Without real intention to manage and take advantage of these vast volumes of data being created, insights are left sitting in various, disconnected systems (data silos) across the organization, leaving you and your team 'blind' to growth opportunities and creating business inefficiencies. For most 'digital first' businesses, operational and financial problems get solved (eventually) however, they take months or years and usually require traditional approaches.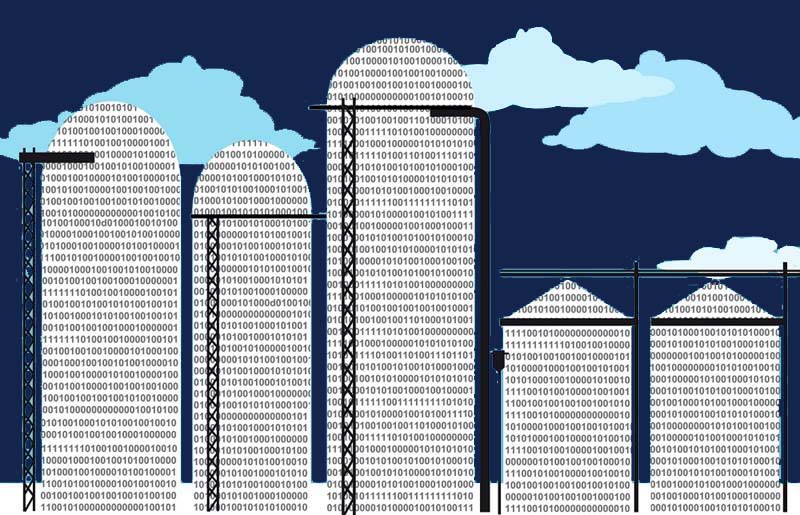 1. Develop A Process For Data Control
Without a clear set of guidelines and processes that are continuously monitored, challenged, and adhered to, your team will quickly fall back into old habits that lead to data congestion. Identify and decide what data is key to driving value in your organisation, who is responsible for managing data control and how what success looks like.
2. Commit To The Process
Your business strategy and personnel will constantly change and evolve over time. To avoid slipping back into a dark hole of data silos, you must be prepared to identify, execute and commit to a stringent process of data management for the long term. 
3. Identify Tooling To Do The Heavy Lifting
There are various predictive systems that use AI and Machine Learning to filter and analyze your data, allowing you to resolve challenges and make strategic decisions in hours and days rather than weeks and months when using traditional methods. 
In order to identify growth opportunities, data silos must be broken down. Instead of making decisions based on data that is not available to the whole organization, such as exported spreadsheets created by individual systems within departments, you must look at ways to create a data ecosystem that creates a consistent view of your data meaning there are no hidden blind spots when making high impact decisions.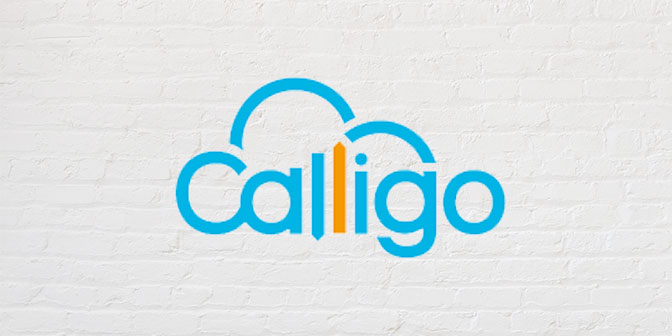 How Planr transformed Calligo's revenue performance
Planr is enabling Calligo to grow predictably, to optimise sales and marketing capacity and to deliver revenue and sales assurance, profitability and cash flow.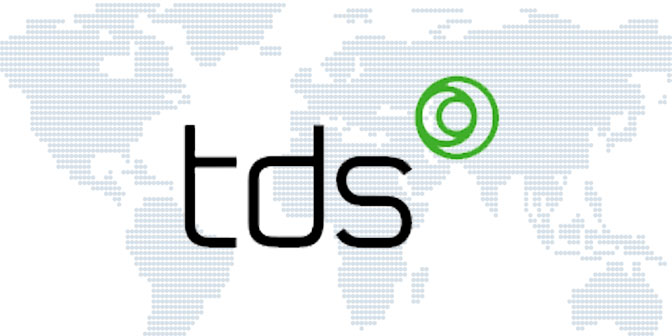 How proof of future revenue performance secured TDS' buy-out
Planr gave the CEO & leadership team what they needed in order to convince the buyers that TDS could deliver the projected future revenue, ultimately securing a 33% higher valuation.
Uncover new insights with AI-powered predictive analytics
Learn how you can get an unbiased, scientific view of what's happening in your business